FAHRENHEIT CONSUMER HEALTH
Fahrenheit's Consumer Health Division offers over-the-counter drugs with therapeutic benefits, consumer products with health benefits, including supplements and other preventative products, along with energy drinks and healthy ready-to-drink products.
Callusol merupakan obat untuk Kutil, mata Ikan, dan kapalan yang digunakan dengan cara dioles.
Yrins (airins)
Y-Rins berfungsi untuk menyegarkan dan menyejukkan mata yang lelah dan sakit.
Obat wasir CLOFEN mengandung carica pepaya (EXTRA PEPAYA) yang dapat membantu Anda melunakan tinja pada saat buat air besar dan daun Wungu yang berfungsi mengurangi gejala wasir
Renalyte
Renalyte merupakan larutan steril yang berisi cairan elektrolytes berfungsi untuk mencegah dehidrasi akibat diare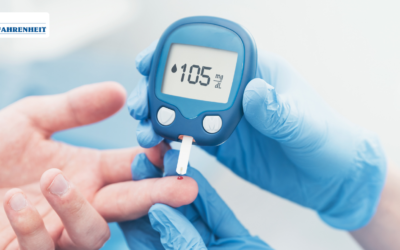 Kementerian Kesehatan Republik Indonesia mengeluarkan data pada tahun...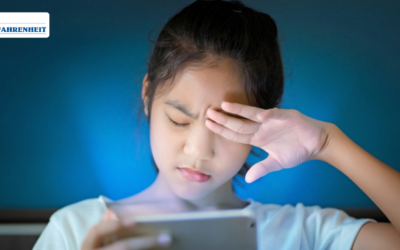 Badan yang lelah adalah hal yang biasa terutama saat kita beraktivitas...